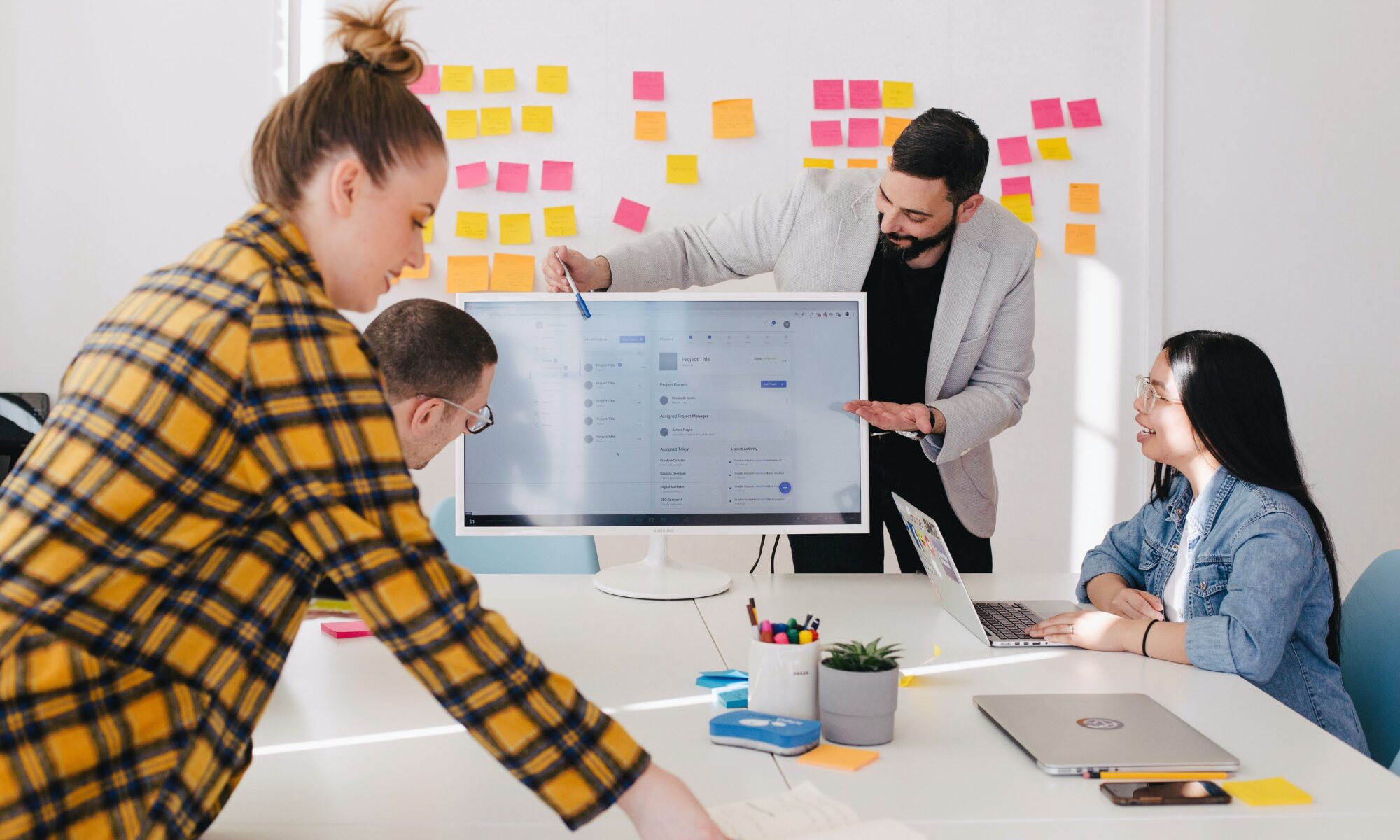 Whether you're ready to retire, pursue new opportunities or cash in on your hard work, selling your business in Australia is a major decision. It requires careful planning and strategic marketing to get the best value for your investment.
But first — where can you sell your business? There are several avenues you can explore to connect with potential buyers:
Online business marketplaces — If you're wondering how to market a business for sale, an online business marketplace is a great place to start. It's a centralised platform for small to medium-sized businesses, with filters that allow you to connect with the right people.
Advertising and social media platforms — Newspapers, magazines and business directories can help you reach buyers who prefer businesses in their area. On the other hand, social media platforms can be valuable for marketing online businesses to an audience that doesn't need to be in the same location.
Business brokers — Also consider working with reputable business brokers who specialise in your industry. They know how to market a business for sale and have connections with potential clients.
How to market your business for sale: three important steps to take
Now that you know where to list your business for sale, let's look into the crucial steps to marketing it in Australia:
1. Understand your business's value proposition
Before you can effectively market your business, it's best to gain a clear understanding of what it offers. These cover the following factors:
Finances — Analyse your business's financial health, including revenue, profit margins and cash flow. Knowing these figures will help you set a competitive asking price.
Assets — Take stock of your business equipment, inventory, intellectual property and other business assets. Highlight any unique or valuable assets that could attract potential buyers, such as the physical space in a high-traffic location or specialised equipment.
Customer base — When looking at how to market a business for sale, also assess your customer base and its loyalty. A strong and diversified consumer base can be a valuable selling point.
Market conditions — How does your business fit into the broader market landscape, and what opportunities does it offer? Consider the potential for future growth and expansion, which may include untapped markets and new product offerings.
Understanding your business's value proposition, from financial standing to growth potential, can help you present a more compelling case for why a buyer should consider your business.
2. Create an engaging business profile and listing
Your business profile and listing, whether on online platforms or advertising materials, should effectively communicate your business's appeal to buyers — it's Marketing My Business For Sale 101. To do this, you must:
Highlight key information — Provide essential details about your business, including its history, mission, achievements and unique selling points. Emphasise your business's strengths, whether that's a specific product or service offering or a high customer satisfaction rating.
Be transparent with finances — Share financial statements, revenue trends and growth potential. Online marketplaces ask for these details to allow buyers to filter businesses that fit their preferences.
Prepare professional presentations — Don't be caught off-guard when a potential client reaches out to you! Be prepared with a concise and compelling sale presentation using high-quality images or videos, if possible.
3. Engage with professional advisors
When looking at how to market a business for sale, also dig into professionals who can help you, including:
Legal counsel — Consult with an experienced business attorney who can ensure the legal aspects of the sale are handled correctly, including transferring liability to a new business owner.
Financial experts — Work with an accountant or financial advisor who can help you prepare financial documents and provide guidance on tax implications.
Business brokers — If you haven't already, enlist the services of a reputable business broker with industry-specific expertise. They can connect you with qualified buyers and streamline negotiations.
Sell your business on Resolve — Australia's leading marketplace for businesses
Ready to sell your business? Market it on Resolve! We are the #1 platform for buying and selling businesses in Australia. We make it easy for small to medium-sized business owners to connect with potential buyers — all you need to do is fill up the important details, from financials to location, and create a listing.
No need to take a course on how to market your business for sale when you can do it online on Resolve. For any questions, contact us!
Photo by Jason Goodman on Unsplash