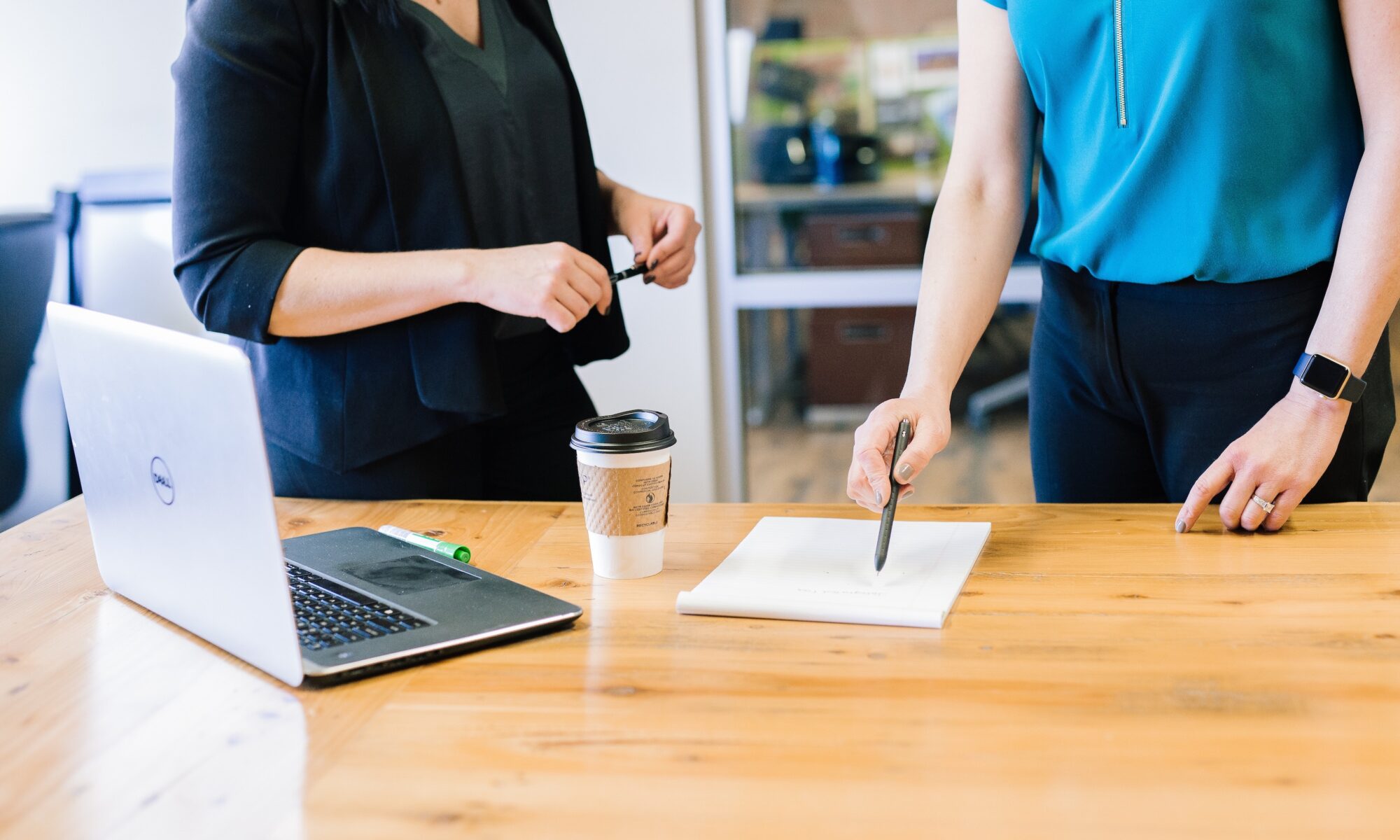 Starting a small business in Australia is filled with opportunities for growth and success — and not just for you. As a small business owner, you can impact your community by creating employment, all while pursuing your passion and financial and career independence. If you're considering entrepreneurship, this beginner's guide on how to start a small business in Australia is for you.
6 important stages of starting a small business in Australia
1. Finding your business idea
A golden idea can strike you at any time, but you can come up with one systematically:
Do what you know — Identify what you're passionate about and your areas of expertise, so you can stay motivated throughout your entrepreneurial journey.
Perform market research — Research the Australian market to identify gaps and opportunities, including trends and unmet needs your business can address.
Solve a problem — Think about the issues people in your area face and how your business can provide products or services to solve them.
Say, there's a newly opened dog park in your suburb, encouraging more people to adopt pets. As a dog owner yourself, you understand the importance of having grooming salons or pet food stores nearby — these can be good ideas to start a small business that fills the needs of consumers.
2. Creating a business plan
Once you have a viable business idea, create a business plan covering these areas:
Executive summary — This is a concise summary of your business idea, goals and objectives.
Products and services — Provide a detailed description of what you plan to offer as products, services or both. Include the benefits, research and development plans, manufacturing processes (if any) and pricing.
Market analysis — Detail the findings of your market research, including target demographics, competitors and trends.
Financial projections — When starting a small business, get a good grasp of finances to determine if it's a viable idea. Outline your startup costs, revenue projections and funding sources.
Marketing strategy — Explain how you'll market your business, including online strategies and traditional advertising.
3. Registering your business
To legally start a small business in Australia, you need to register it. This includes the following steps:
Choose a business structure — Australia has various business structures, each with its own benefits and obligations. Small business owners typically register as a sole trader, partnership, co-operative or company.
Determine a business name — Register your business name with the Australian Securities and Investments Commission (ASIC).
Obtain an ABN — Obtain an Australian Business Number (ABN) and register for Goods and Services Tax (GST) as needed.
Get licences and permits — Depending on your industry, you may need specific licences or permits to operate legally. These include professional licences, zoning permits and alcohol and tobacco permits.
4. Setting up your finances
To start a small business, you need professional financial management for streamlining your operations. Open a business bank account to keep your personal and business finances separate. Also consider seeking professional financial advice for cash flow management, expense planning, budgeting and other financial tasks.
5. Marketing your business online
Starting a small business requires marketing efforts to achieve success. Build an online presence with a website or social media accounts. These will help you showcase your products and services and connect with your target audience. Consider hiring copywriters, website designers and marketing professionals to advertise your business.
To market your small business online, consider the following strategies:
Content marketing
Influencer marketing
Direct mail or email marketing
Referral marketing
Pay-per-click advertising
6. Launching your business
Finally, it's time to launch your small business! Starting a small business is tough but with the right preparation, you can become successful. Consider a soft launch to test your products or services with a smaller audience before a grand opening. Plan a marketing campaign to create buzz around your launch date and provide exceptional customer service to leave a positive impression on your first customers.
Buy a small business on Resolve — Australia's leading marketplace for businesses
Not keen to start your own small business in Australia? Buy one at Resolve instead! On our platform, you can browse businesses by price, location or industry to make your search faster. Just create an account to search for the kind of business you want. Then, check the listings and connect with business owners ready to turn their enterprise over to you.
For more ideas on how to start a small business or acquire one, get in touch with us!
Photo by Amy Hirschi on Unsplash