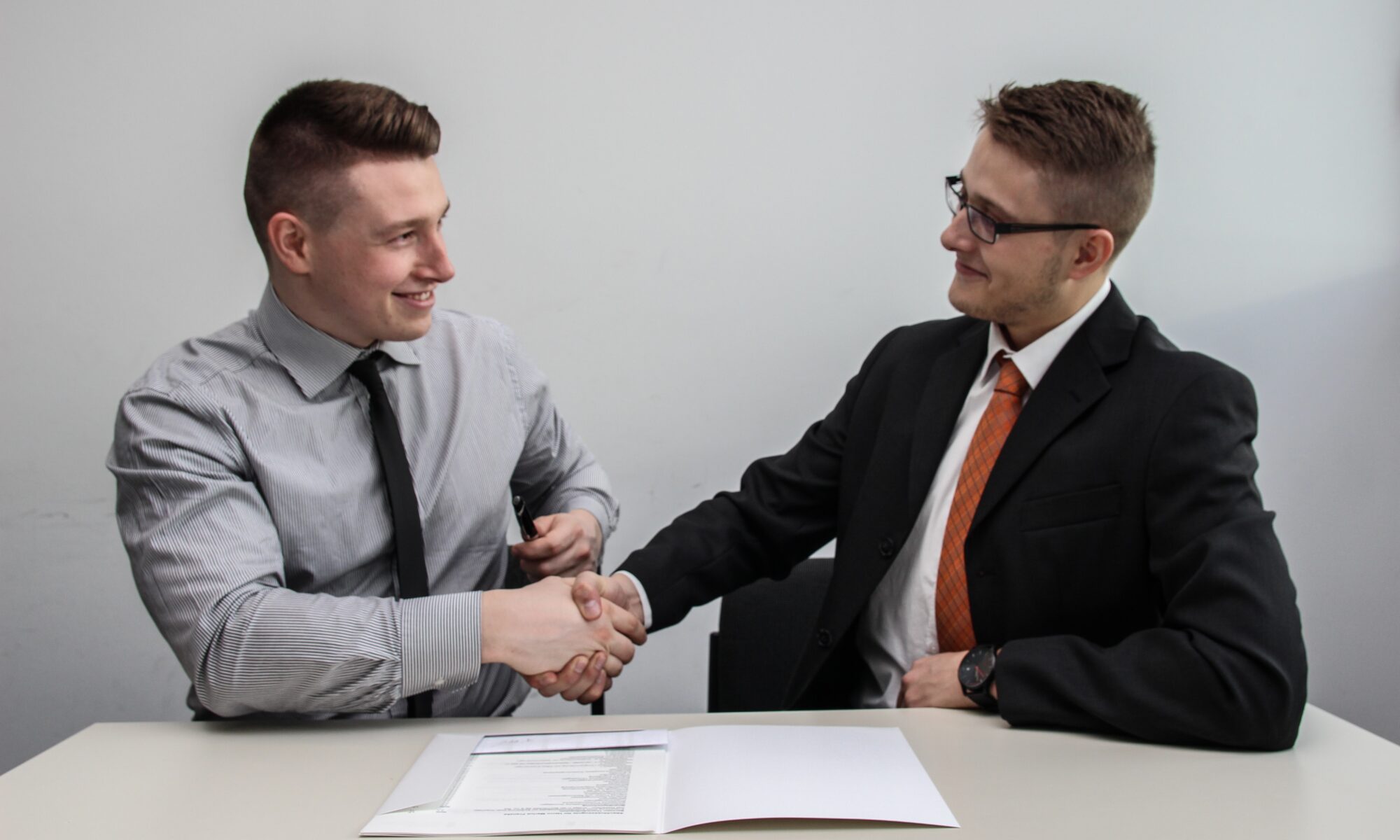 Acquiring a business requires more than just luck — you need expertise, market knowledge and a skilled negotiator. Whether you're an aspiring or seasoned entrepreneur, business brokers can be your most valuable resource in searching for and purchasing a venture that presents a wealth of opportunities. Read this guide if you want to know how to find a business broker to buy a business in Australia.
Understanding the role of a business broker
Before we can tell you how to find a business broker, it's important to help you understand why. What value does a business broker bring you?
Business brokers are much like real estate brokers who act as a bridge between buyers and sellers. Within an entrepreneurial context, they streamline the process of acquiring businesses from beginning to end. Their tasks include:
Connecting buyers with suitable businesses
Determining the fair market value of the business, including its assets, liabilities and cash flow
Negotiating the terms and conditions of the purchase
Examining the business's legal, financial and operational aspects
Handling paperwork related to the transaction, including contracts, agreements and licences
Assisting in transitioning ownership
If you're considering acquiring a venture, knowing how to find a good business broker is an ideal start to a smooth sailing journey. They are matchmakers for buyers and sellers, ones who can find the best fit for you based on your preferences, financial capacity and goals.
3 key qualities to look for in a business broker
How to find a good business broker who has your best interests in mind? Consider the following qualities:
Local expertise and connections
Look for those with an in-depth understanding of the local market. Ask about their experience in the state or city where you intend to buy or operate a business so you can rest knowing they are presenting you with profitable ventures.
The ideal business broker also has a rich network of contacts. Look for individuals with established relationships with local business owners, professionals and industry experts. These connections can help you tap into local resources or off-market opportunities others might miss.
Proven track record
Knowing how to find a business broker entails verifying their experiences. Seek out business brokers with a proven track record of successful deals. Don't hesitate to ask for references that provide tangible evidence. A reputable broker will readily share their success stories and be proud of their achievements! Look for deals similar to your desired purchase, whether in terms of the size, industry or location of the deal.
Transparent communication and negotiation skills
It's often hard to determine how to find a business broker you can trust, but you can start by assessing their communication style. They should be transparent in all dealings, keeping you informed at every step of the process. Discuss how often you should check in, what information you need and your preferred method of communication.
Their communication style plays into their ability to negotiate the purchase. If they advocate for unfair deals against sellers, you can't be sure they are also being transparent with you. A broker should seek win-win outcomes for both you and the seller, which can lead to long-term business relationships and smoother transitions.
How to find a good business broker: checking the right sources
Now that you know what to look for in a business broker, you can explore where to find them. You can check out the following:
Online directories — Online directories or business marketplaces connect buyers and sellers with business brokers across Australia. They offer user-friendly interfaces that allow you to filter your search results based on critical factors like location, industry and budget.
Industry associations — Gain access to a directory of accredited business brokers in the country through industry associations. They adhere to industry standards and uphold ethical practices, providing assurance when completing business transactions.
Networking — Attend business events, conferences and workshops to connect with potential business brokers. Be prepared to discuss your business needs and enquire about their experience and expertise. Also, use these as avenues to seek referrals from entrepreneurs regarding their experience with certain brokers.
Connect with business brokers on Resolve — Australia's leading marketplace for businesses
Still wondering how to find a good business broker? Start here on Resolve, the number one online platform for buying and selling businesses. Sign up to buy a business and connect with business brokers that best fit your needs. For transparency, we display the broker's credentials on every business listing. Have any questions about business brokers? Get in touch with us!
Photo by Sebastian Herrmann on Unsplash