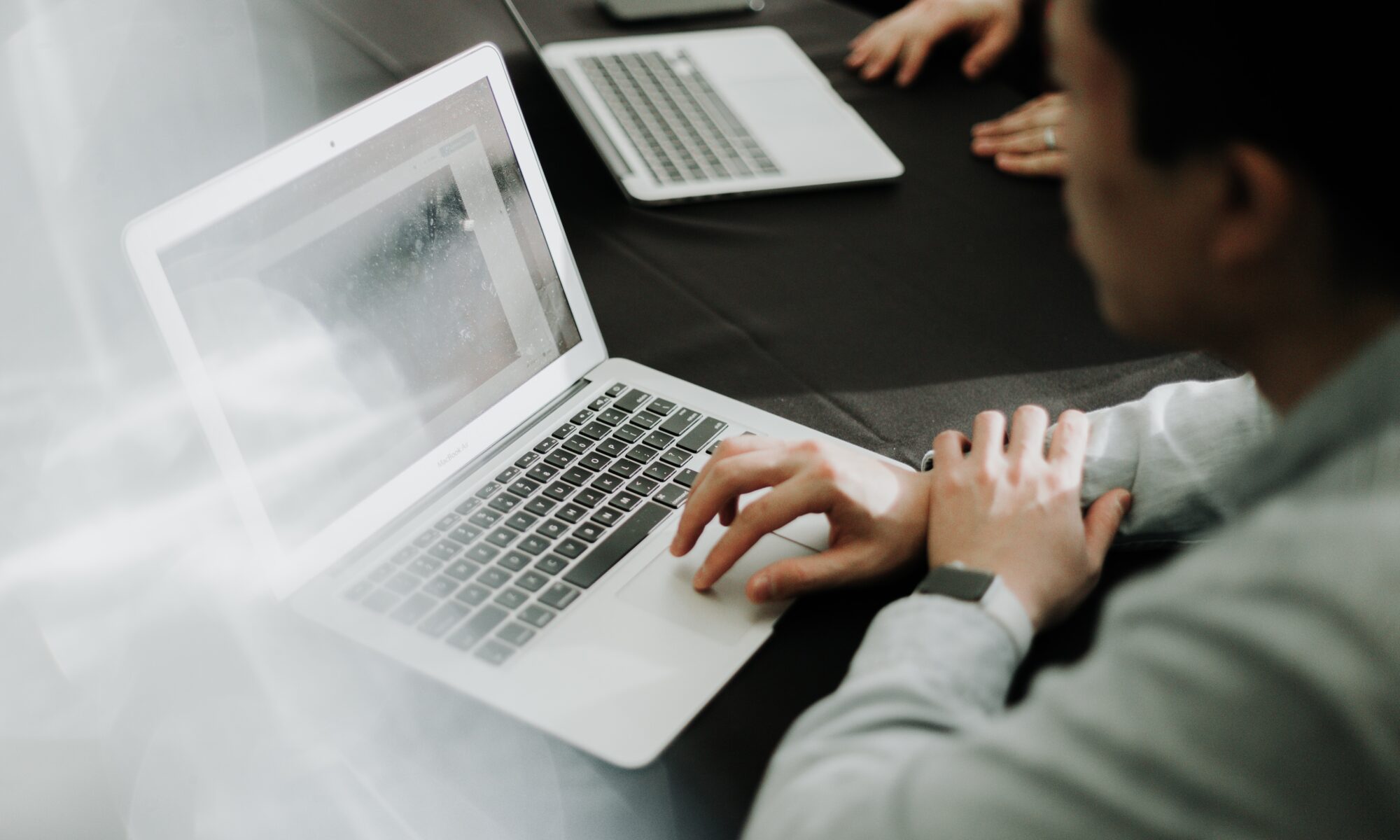 Whether you're a seasoned entrepreneur or a newcomer to the business landscape, acquiring a business demands meticulous attention and systematic planning. At the centre of your planning process is due diligence, a highly intensive examination of the business you intend to purchase.
With so many sectors to consider, many entrepreneurs may overlook crucial areas that could aid in the decision-making process. To ensure your next business venture is profitable, we've developed a due diligence checklist for buying a business. This blog post will examine three vital areas entrepreneurs should consider during their due diligence investigation: legal, financial and operational.
The importance of conducting due diligence before buying a business
Think of due diligence as a comprehensive inquiry that goes beyond standard details and reveals the ecosystem of a business. It's a crucial step to any business acquisition, as it helps you understand the true value of the business and identify potential risks, helping you make a more informed decision.
By conducting due diligence, you're ensuring that the business's past, present and future align with your vision and objectives. Let's explore the three vital areas you must investigate before moving forward.
Legal due diligence
Arguably, one of the most crucial elements of your due diligence checklist is the business's legal structure. This involves analysing influential contracts, agreements, licences, permits and any pending legal disputes that could pose a threat. Legal due diligence validates a business's adherence to relevant regulatory frameworks.
During this phase, be aware of any legal liabilities, such as customer grievances or intellectual property disputes, that may potentially manifest post-purchase. Should you run into ongoing legal issues, it's highly advisable to engage with adept legal professionals who can provide guidance on the matter.
Financial due diligence
Financial due diligence asks entrepreneurs to peel back the layers of a business to get a true representation of the business's financial health. Analysing financial statements, tax records, cash flow projections and more gives you an idea of the business's position in the market. Are the revenue patterns consistent? Are there any anomalies or unexplained trends?
Gaining a comprehensive understanding of the business's financial vitality allows you to accurately assess its profitability as a potential investment. Involving the expertise of seasoned financial analysts can streamline this process while providing valuable insights into the business's financial workings.
Operation due diligence
The final element of our buying a business due diligence checklist targets operations. This phase of due diligence involves dissecting the intricacies of day-to-day operations. Here, entrepreneurs can observe how a business's operational procedures are structured and if there are any present inefficiencies.
Explore the workflow and speak with key stakeholders and employees to understand the business's operational culture. Be sure that you are investing in a business that runs smoothly to minimise disruption and further challenges down the line.
Due diligence is not just a formality during acquisition. It's a personal commitment to safeguarding previous investments and solidifying your success in the business landscape. By conducting your own research and obtaining counsel from legal professionals, financial authorities and industry experts, you can move forward with confidence, knowing your upcoming investment is bound to deliver long-standing results.
Before conducting this level of rational and analytical research, you'll first need to find a business to acquire. In an era where finding reputable sources listing businesses for sale can prove difficult, many entrepreneurs seek a solution that combines authority and credibility to guarantee a successful transaction — Resolve is that solution.
Discover your next investment opportunity with the Resolve marketplace
Experience a better way to buy businesses for sale in Australia and expand your portfolio using the Resolve marketplace. Our central platform makes it easy for entrepreneurs to discover business opportunities that align with their investment goals. Simply browse listings, submit an enquiry and access the statement of information before unlocking other business data.
Explore ready-to-buy business and develop your own buying a small business due diligence checklist. For more information about our digital marketplace, please do not hesitate to contact us today.
Photo by Priscilla Du Preez 🇨🇦 on Unsplash