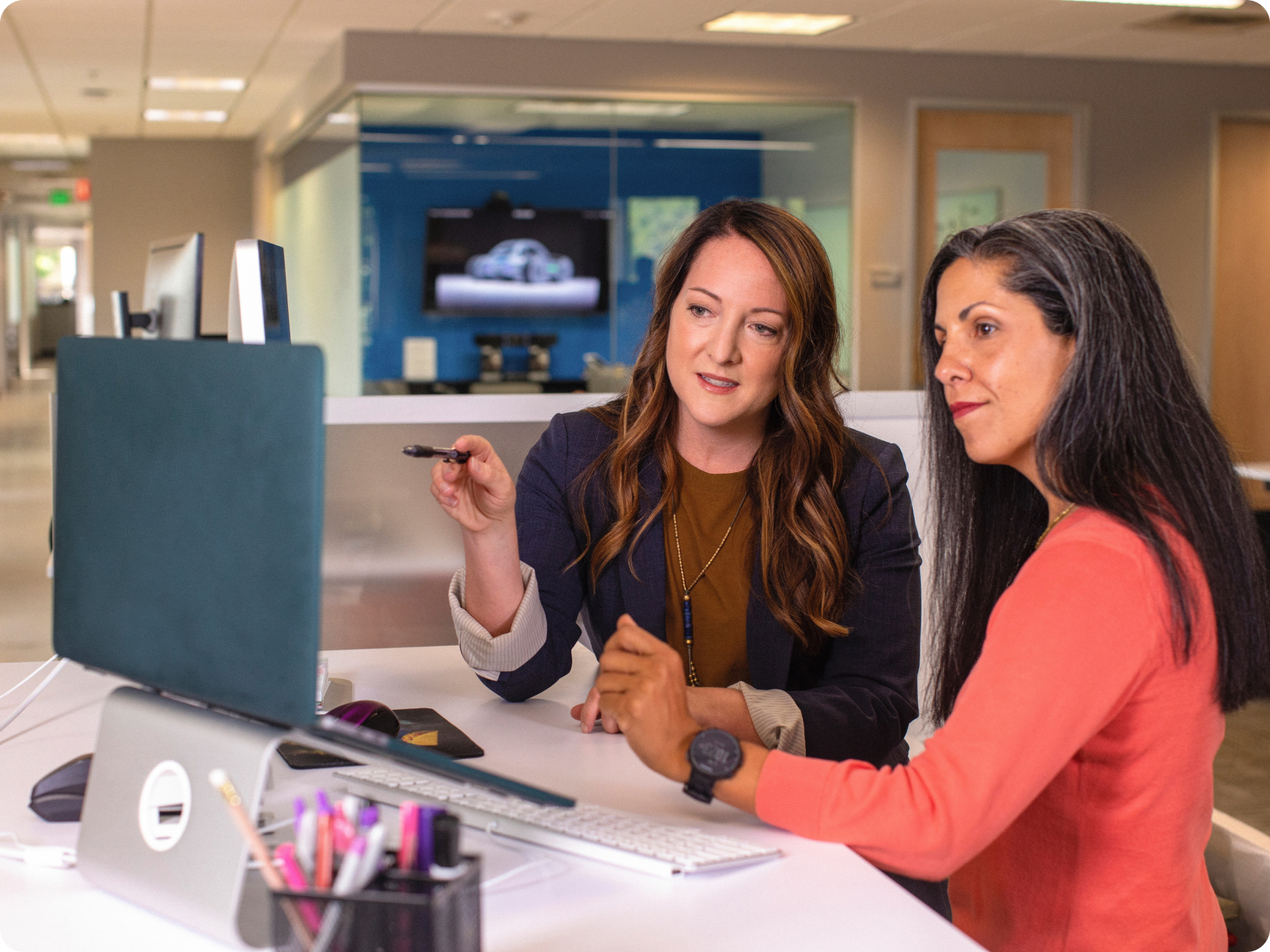 Selling your business is the ultimate reward for the risk and the effort that you have put into your business over the years. Key objectives for the sale of your business will vary from vendor to vendor, however they almost always include maximising the sale price and finding the right 'new home' for the business.
Achieving vendors' objectives requires a significant amount of research and leveraging of information, rigorous planning, maintaining a high degree of control over the process as well as strategic negotiation skills. Being proactive and structured in selling a business is far more likely to achieve a better result than simply reacting to the situation at hand. This is where expert advice from a trusted corporate adviser can really make a difference.
With this in mind, BDO has created a guide to assist you in understanding the sale process. In this guide, we outline:
Preparing your business for sale
The transaction and structured sale process
Preparing the information memorandum
Approaching buyers
Handling meetings, offers and negotiations
Final offers and letter of intent
Plus, we take a look at selling your manufacturing, mining services, software or healthcare business in the current climate.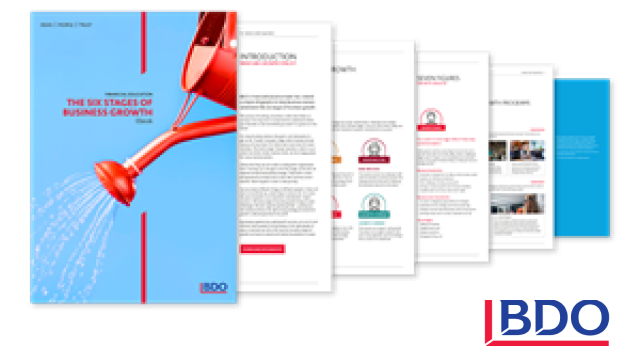 Save time and hassle with the BDO guide to selling a business
BDO have prepared a handy eBook: Selling a Business. Get your free copy today!
How can BDO help?
M&A transactions can include complex financial, regulatory and operational issues. Your BDO team draws on specialist capabilities from all areas of the firm as required ensuring that transactions are completed efficiently and effectively.
Our key M&A services include:
Deal initiation
Buy/sell side lead advisory
Management buy-outs/management buy-ins
Corporate restructuring
Sourcing private equity
Financial re-engineering
Information memorandum preparation
Pre-IPO structuring and preparation
Industry rationalisation
Business consolidation.
If you are thinking about the ultimate exit of your business, BDO's team of transaction advisory specialists can help you navigate a wide range of corporate transactions.
Contact Scott Birkett for a confidential discussion.