Navarre Minerals Limited - Subject to a Deed of Company Arrangement
EOIs due 07 Dec 2023
The Group holds various mining tenements across Victoria and the Deed Administrators now seek to realise the assets for the benefit of the Group's creditors.
Many of the tenements have annual rents and other costs which require renewing in order for these assets to remain compliant and transferable.
The Administrators have had initial discussions with a tenement management specialist to bring these up to date should it be required.
Stawell Corridor Gold Project
Tandarra Gold Project
St Arnaud Gold Project
Stavely Gold Project
Jubilee Gold Project
Navarre Minerals Limited
Black Range Metals Pty Ltd
Loddon Gold Pty Ltd
North Central Gold Exploration Pty Ltd
Tandarra Gold Pty Ltd
Western Victoria Gold Pty Ltd
Back to results
Back to results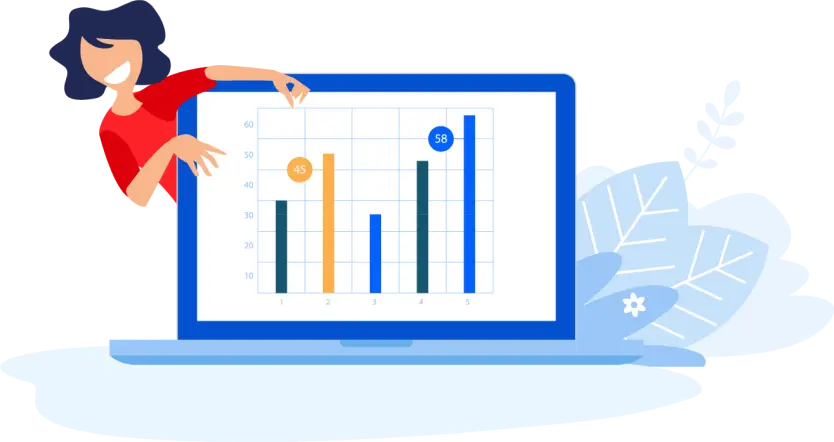 Enquire about this business for more info
Takes just a few minutes to unlock access to IMs, the data room and engage the broker online.
Answer a couple of questions to show the broker you're serious

Option to sign an NDA electronically

Receive the IM from the Broker

Start your Resolve Buyer profile