Premier Outdoor Gear and Equipment Retailer with Online Footprint
$2.3M
Stock at valuation (Excluded in price guide)
Specialising in curating prestigious and sought-after brands, this retail enterprise offers an extensive array of men's and women's apparel, running shoes, and equipment. From humble origins in coaching services, it has evolved into a thriving retail operation with a fully functional e-commerce store.
Well-established business
Substantial customer base of over 60,000
Systematised operations
Great cash flow
Strong relationship with both domestic and international suppliers
Patagonia
Camelbak
Ice Breaker
Garmin
Salomon
Positive online reviews
Diverse client base
Strong reputation with online footprint
24/7 eCommerce website
Fully staffed by competent and loyal team members
Back to results
Back to results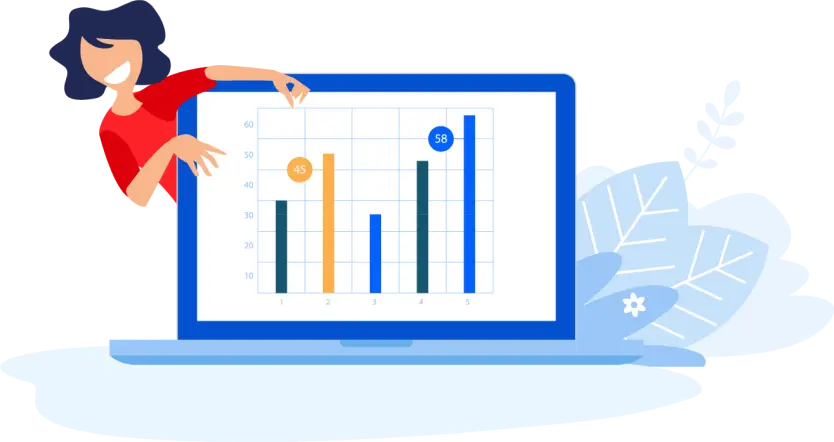 Enquire about this business for more info
Takes just a few minutes to unlock access to IMs, the data room and engage the broker online.
Answer a couple of questions to show the broker you're serious

Option to sign an NDA electronically

Receive the IM from the Broker

Start your Resolve Buyer profile